store Decorative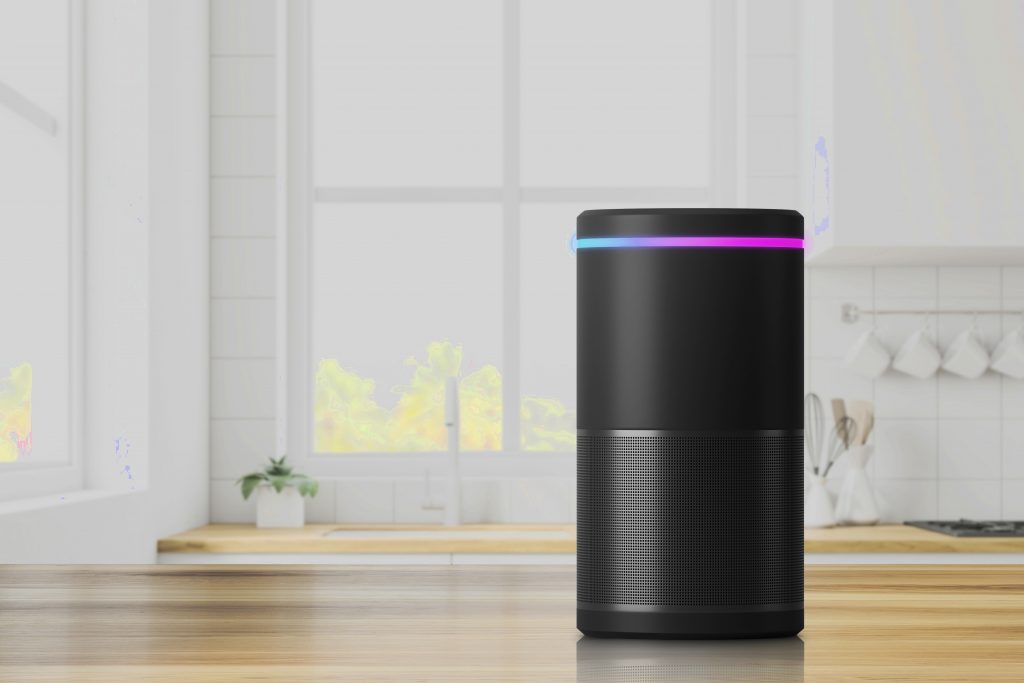 Show off product designs or streamline user experiences with decorative overlays. Our flexible design options include a backprinted custom overlay, a dead front overlay, an in-mold overlay commonly found on handles or raised buttons, or an etched overlay as used on metal surfaces covered with paint.
---
image Graphics and Logos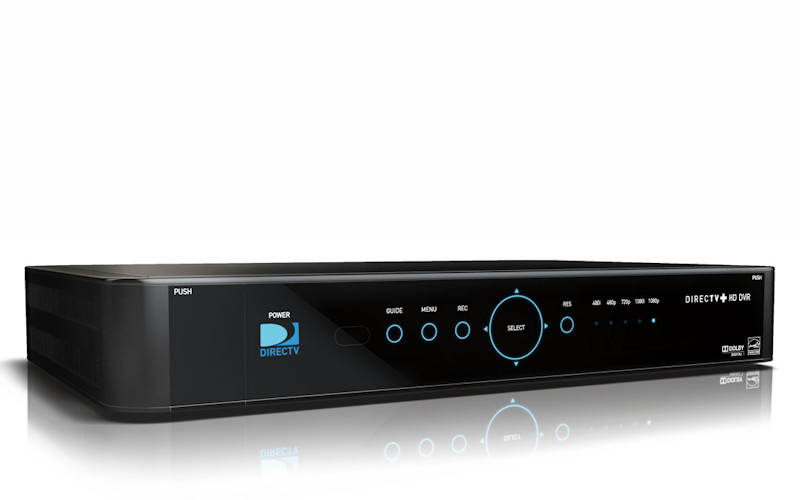 Draw attention to important images. Create more powerful graphics and logos for laptops, consumer electronics, appliances, automotive dashboards and exteriors, and more, with custom illumination. Our backlights and light guides provide new, high-brightness LED assemblies that allow independent control of individual zones, such as each LED's color and intensity, including color fading, pulsing or steady state illumination.
---
keyboard Keyboard and Keypad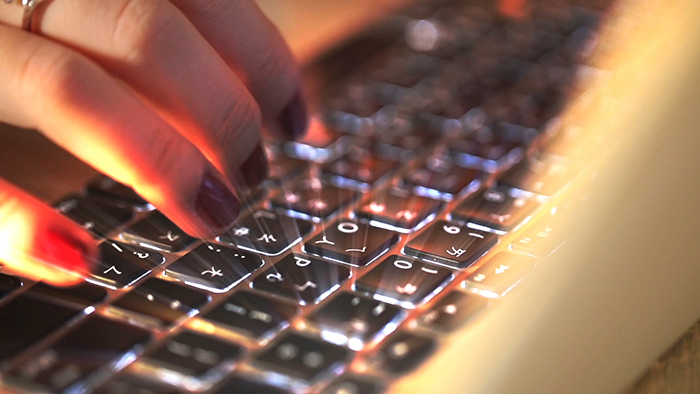 Gain the competitive advantage of smaller and sleeker keypads without sacrificing performance. Extract light precisely where you need it for the thinnest LED-based lighting for keyboard and keypad applications. Dynamic LED light guides by GLT are perfect for producing bright, uniform illumination in a thinner form without hot spots or dark areas.
---
dvr LCD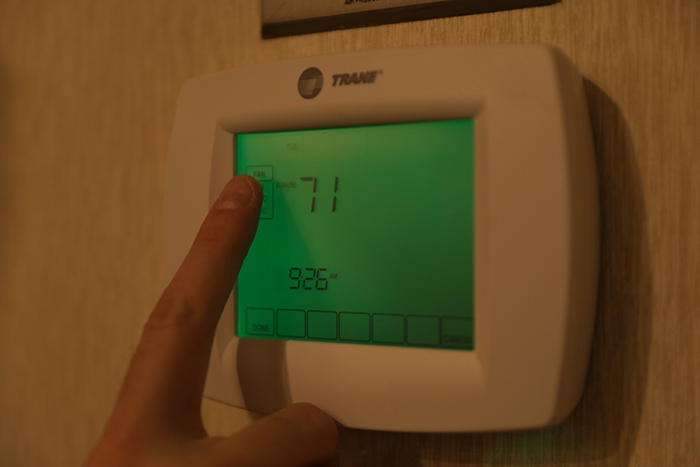 Reduce time to market with our superior LCD backlights for nearly any application. We mold micro-optical elements directly into a light guide and optimize to deliver more collimated light. By increasing the efficiency of the optical system, we amplify brightness, enhance uniformity and maximize efficiency. All of our LCD light guide assemblies are designed to be 100% plug and play, resulting in a complete mechanical and electrical drop-in solution.
---
wb_iridescent Luminaires (Overhead Lighting)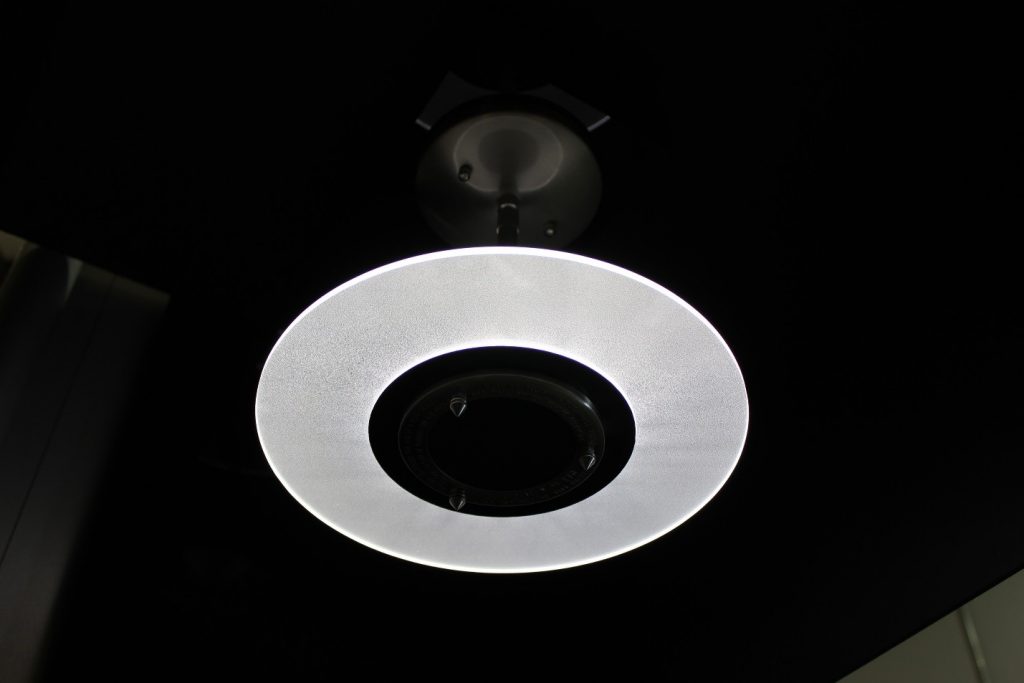 See efficiency clearly. Our unique light extraction features and manufacturing processes create thin, highly efficient light guides perfect for overhead lighting applications of all sizes. Whether you're interested in edge-lit illumination for downlights, overhead lighting such as task lights, troffers and room lighting, or under-cabinet, splash and desk task lighting, GLT has the experience and expertise to develop an advanced lightguide solution for you.
---
settings_power User Interface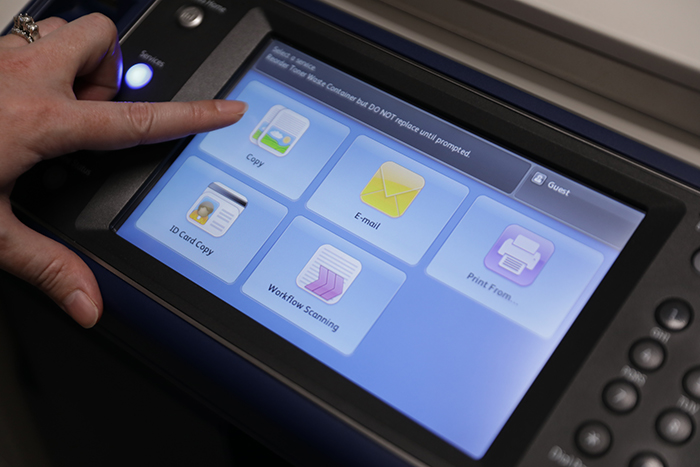 Improve color and uniformity control, lower part count and reduce power consumption with the thinnest possible backlight panel for your user interface application. Our LED-based edge lighting offers an ultra-thin form factor of 0.3mm or less, which allows users to touch without any loss of sensitivity. This technology is optimal for consumer electronics, handheld devices, keypads, automotive, and white goods.