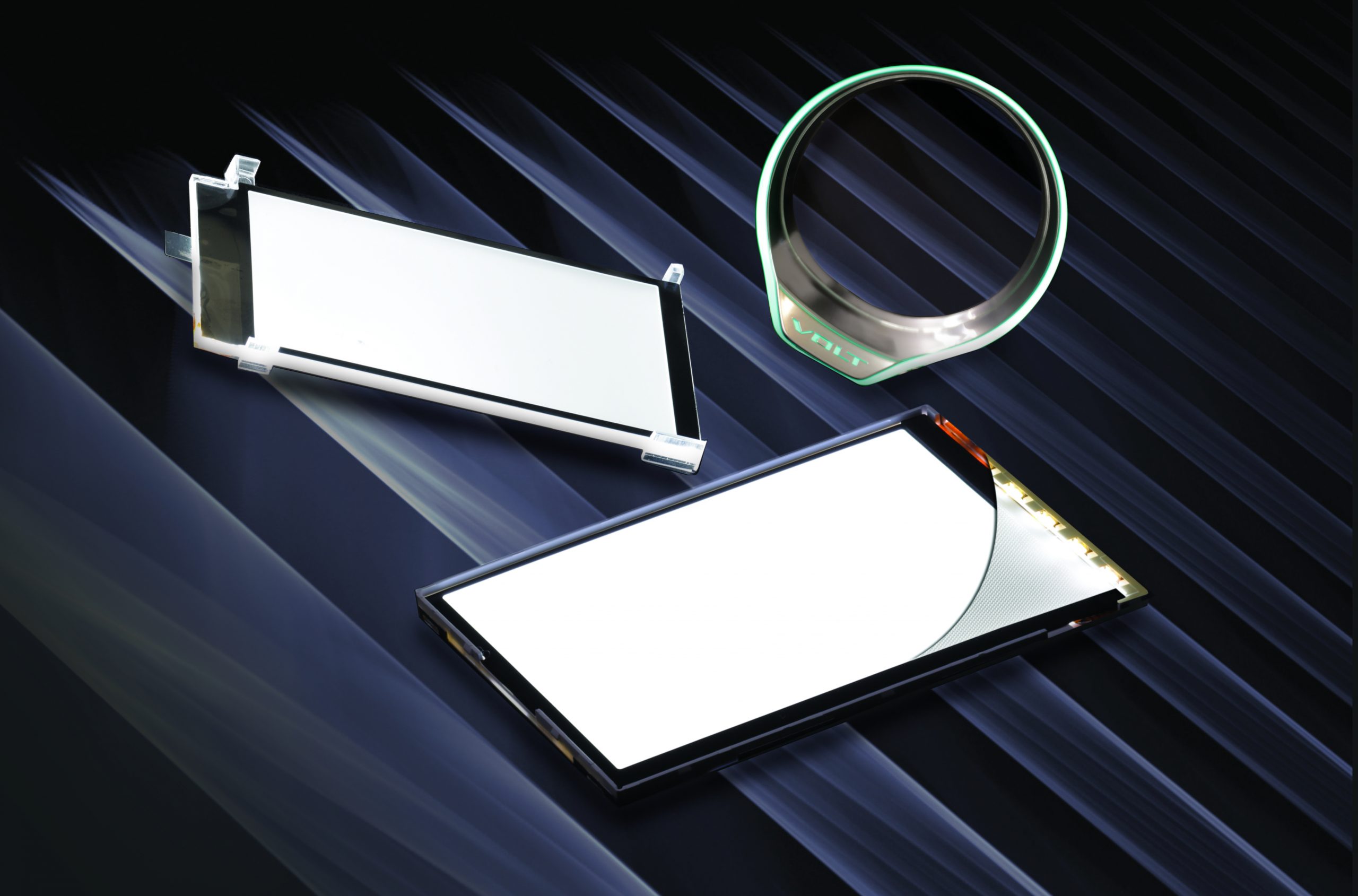 touch_app1. Discover
Meet with our expert team to share your LED light guide needs and receive custom samples.
lightbulb_outline
Innovate new or existing products.
wb_sunny
Explore brighter, more uniform and more efficient solutions.
layers
Achieve fewer optical layers.
swap_vert
Add value and reduce cost.
---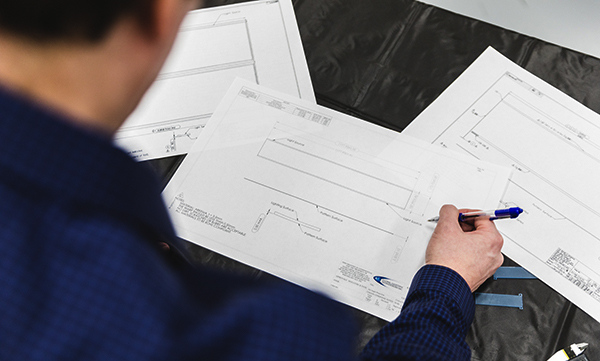 crop2. Design
Plan each detail of your existing or custom light guide solution in collaboration sessions with our engineering team.
flip_to_front
Bring your ideas to life.
line_style
Meet size, shape and functional requirements.
extension
Streamline any size or scale, from simple to complex.
tune
Optimize design to go to market quickly.
---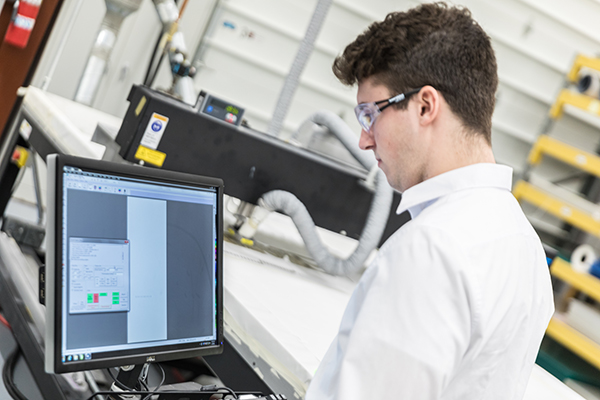 flash_on3. Prototype
Test your concept for fit, form and function with a prototype before the final build.
date_range
Go from concept to prototype within 4-6 weeks.
gps_fixed
Reduce development times.
update
Assess precision and quality with laser etched, molded and machined capabilities.
monetization_on
Own the design for future reference.
---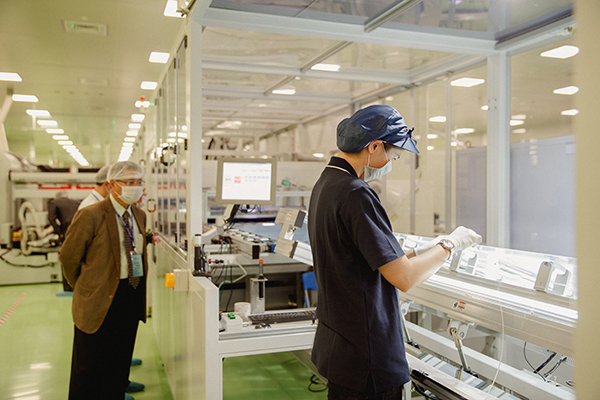 wb_incandescent4. Manufacture
Optimize your budget with manufacturing at scale in one of our global manufacturing facilities.
grid_on
Consistent, accurate reproductions
timelapse
Shortest possible lead times
equalizer
Low-cost, high-volume services
straighten
Comprehensive testing and measurement equipment
done_all
ISO 9001:2000; ISO 14001; RoHS compliant
bookmark
IATF 16949 certified facilities